By D.C. McNeill
Regular price
Sale price
$21.00 USD
Unit price
per
Sale
Sold out
"A landmark work, at once a confessional journey of heartbreak and an incisive look at how our lives ricochet off the games we engage with, in Palerunner McNeill has invented a gripping new genre" - Kirstin Jene
In this collection of essays turned confessional, D.C. McNeill eases us into the world of Bloodborne, Dark Souls, Disco Elysium, only for reality to catch up, devouring the subjective lens one essay at a time.

Essays about world building, CRPG's, love, loss and many other kinds of literary vulnerability chart McNeill's descent into heartbreak. He keeps us on the journey, even in his worst, uggliest moments.

These essays ride the turbent waves of McNeill's life, searching for beauty and connection, among, not despite, his pain.
View full details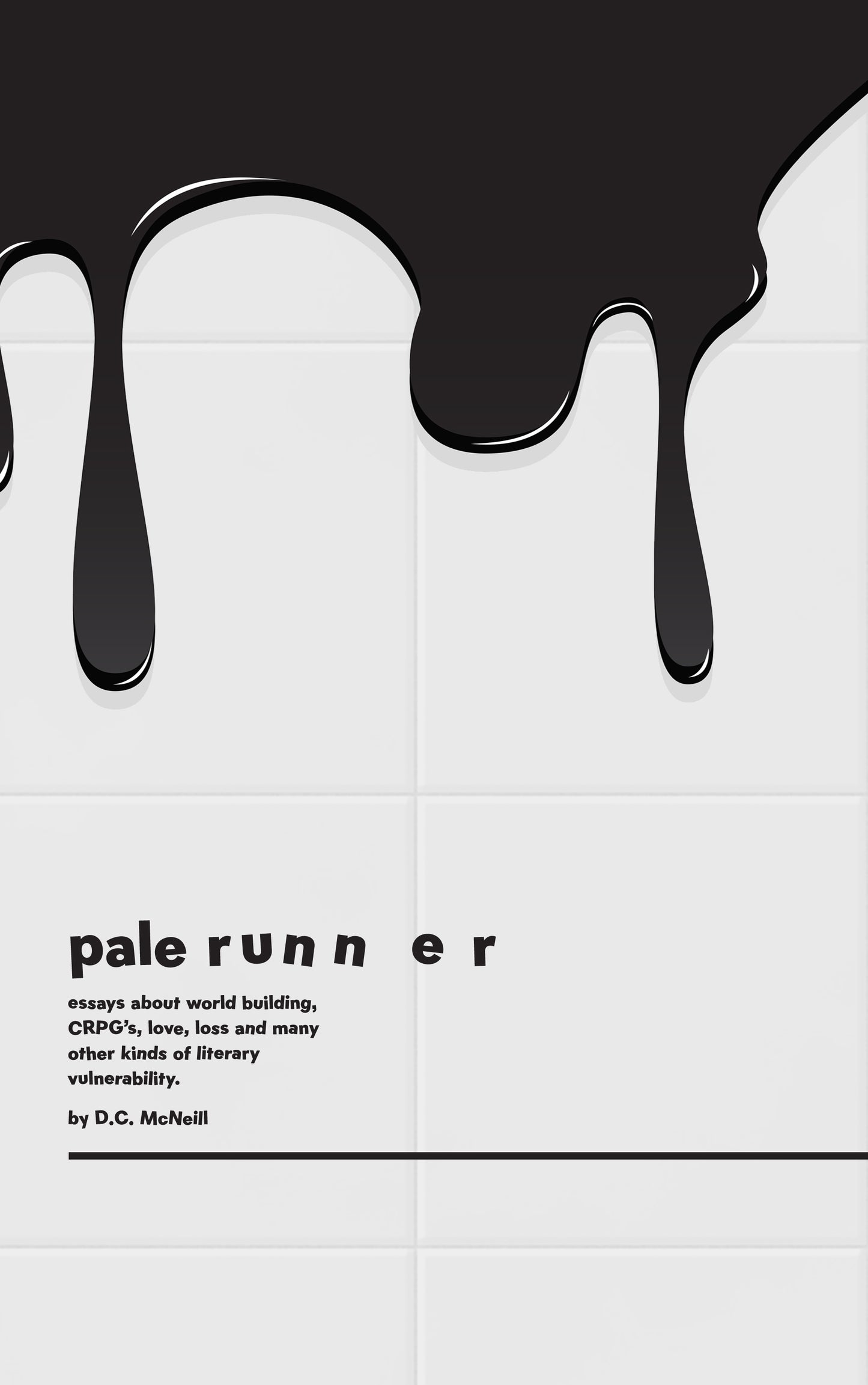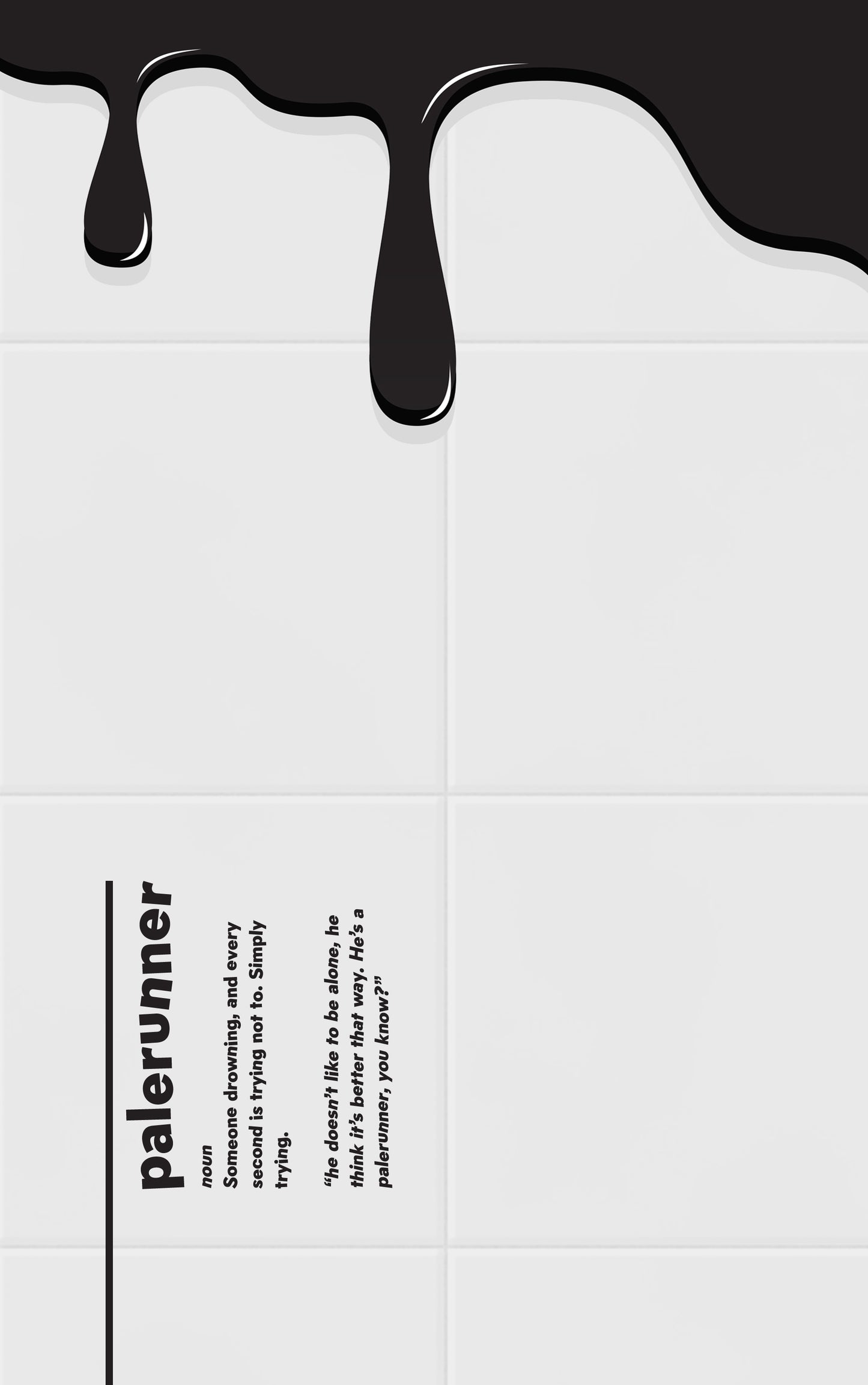 Industry Reviews
"Few authors would try such an experimental approach to games writing and end up with a singular work of prose. In a market played out and tired, McNeill brings something entirely new to the space. "
Alexi Chen, Soul Books Online
"McNeill's writing is nothing short of raw, uncomfortably authentic in flashes but walks the fine line between riveting and adolescent. The prose takes on an almost confessional tone, drawing readers into the reviewer's inner turmoil.
In Palerunner, McNeill has crafted a narrative that challenges the boundaries of video game criticism, reminding us that the personal and the professional are often inseparable. A dark companion for my own dark journey."
Sarah Witman
"A dreamlike, at times ominous gaze at a journey that begins with excellent games jouranlism and descends into the unconscious.
McNeill's writing is a proof positive indie publishing is a necessity. With each review, he effortlessly injects his increasingly decaying state of mind with his experiences escaping reality through video games, allowing readers to witness the subtle yet profound impact of his heartache on his critique. The prose evolves organically, unafraid to get lost in itself or become hard and callous along with McNeill's heart."
Jordan Brooks, Never-Never Press