★ ★ ★ ★ ★
"Arrestingly creative - McNeill effortlessly introduces one of the most interesting worlds and stories that demands to be reread."
Laviana Fontaine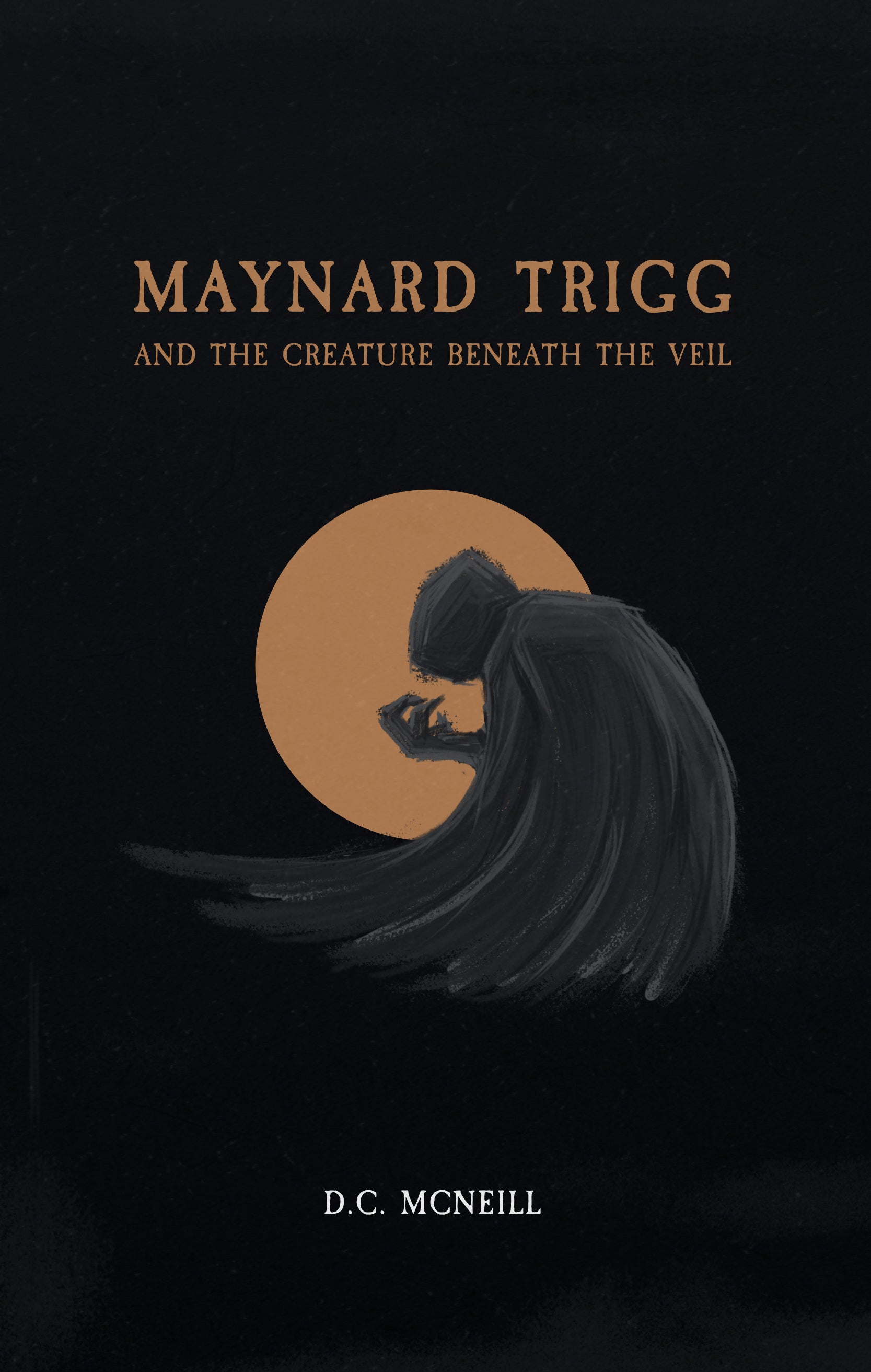 Maynard Trigg and The Creature Beneath The Veil
Regular price
$21.00 USD
Sale price
$18.00 USD
Unit price
per
Sale
Sold out
Maynard Trigg lives carefree in the muddied slums of Carthage Skyport making mischief at the expense of his loving father, his friends, and teachers.
But when a pirate appears, claiming to have been sent to protect Maynard from a murderous creature, he is thrust into a life of magic, theft, and deceit.
A life, he promised himself, he would never pursue.
View full details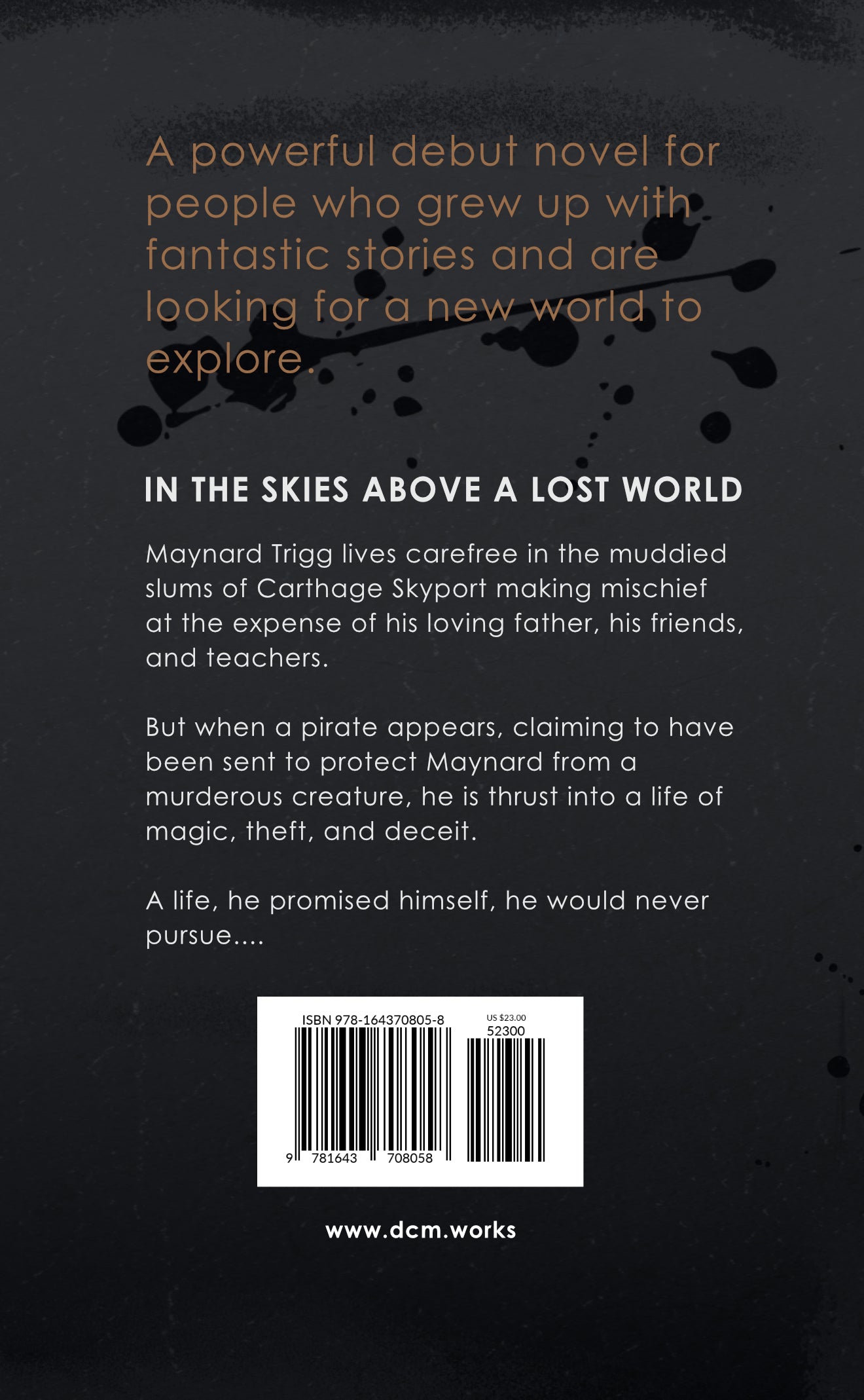 ★ ★ ★ ★ ★
"A landmark work that pulls you into a world of danger and intrigue. Somehow blends science fiction, fantasy and steampunk into it's own language and genre. A must read for lovers of other worlds and careful intrigue. Full of characters and places you'll obsess over for years to come."
August Watt, Watts Publishing
Maynard Trigg and The Creature Beneath The Veil

Learn More
IN THE SKIES ABOVE A LOST WORLD
Snow falls on Carthage skyport. Rumours of revolution stir in the east, while the denizens of Carthage prepare for the mid-winter festival.
Among the areonauts and revellers is the loud-mouthed Maynard Trigg, the councillor's son. When a pirate from his family's past appears warning of coming danger, Maynard is swept from his life into an adventure that spans across opensky, drawing him toward the heart of civilization, and embroils him in the storm of a bloody revolution that awaits the resurrection of a dead King.
Welcome to the world of Maynard Trigg.
An unexpected hero

Follow Maynard Trigg, a brash, loud-mouthed youngster as he flees from Carthage skyport into the dangerous world of thieves, revolutionaries and pirates.

A new world to uncover

Discover the diverse and dangerous openskies where mysterious Dust separates the world from what lies below, and great galleons ferry passengers and pirates alike from skyport to skyport.

Stand with legends

Join legendary Detectors Abbey Blackthorn, Moony The Crow, and come face to face with the explosive events that inch the world once more to revolution.